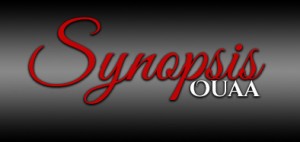 Her prison becomes his hell.
The only thing standing between Beverly Price and a prison cell is her well connected attorney, Jackson McNabb. Jackson pulls some legal strings, getting Beverly sent to his family's plantation to work out her sentence at an isolated setting-the perfect place for sexual escapades. When Jack and Beverly act on the pent-up lust burning between them, their passion rouses an angry spirit, setting off a series of frightening paranormal events and sending Beverly fleeing the arms of her lover, leaving Jack to fight for both of their lives
Sami's Review:
Beverly has landed herself in a real pickle. Once an addict she seeks to find that same high through other means and this latest attempt has landed her butt in the fire for real. Jackson her attorney and also her friend tries to help her out but when the verdict is passed down he has limited options and so does she, jail or she can serve out her sentence at his old family plantation. What neither of them anticipated what was awaiting them at the old homestead. Jack only wanted to prove to Beverly that they could be more than friends but it all goes horribly wrong. Oh he manages to get through her defenses but his past literally comes back to haunt him. Not wanting his secret to get out he tries to protect Beverly as best he can. When a ghost is hell bent on revenge what can either of them really do? Will the past repeat itself and tragedy strike again? Or will they survive and come out the better for it? A fast paced read that will keep you on your toes.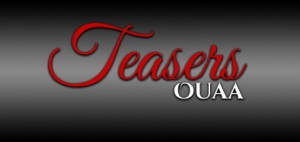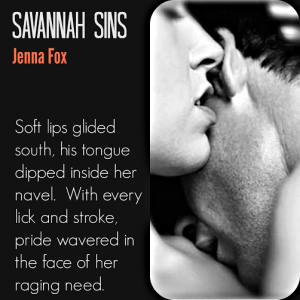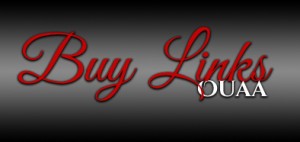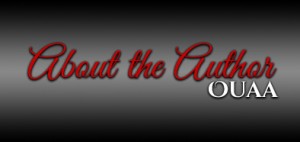 Jenna Fox is a civilized hillbilly, mother, wife and multi published author of erotic romance residing in Eastern Tennessee. Besides juggling a busy family life, Fox reviews and critiques for other authors and crafts her own dark erotic tales. Stories always feature a mysterious alpha male with unexpected twists to shock the reader. She believes in HFN and HEA endings, although not always in a romantic or conventional way.
Her work is born from real life experiences, an overactive imagination and a consuming caffeine addiction. Fox is a listener of bad-ass music and a watcher of classic slasher films. In short, she's a multi-tasker – a writer, a storyteller, able to make a boo-boo all better with just one kiss and a proud, world class expert at screwing up recipes and scaring away closet monsters. She believes in ghosts and God and is absolutely convinced chocolate soothes the savage beast.