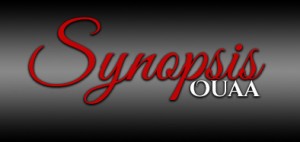 Saving people is FBI Agent Kaitlyn Rivers drug of choice. That's not the only thing she loves about her job. The sexual tension is mounting between Kaitlyn and her alpha boss, Agent Joel Connor.
Assigned into an undercover operation to stop a serial child abductor with the pathetic Cole Sommers, Kaitlyn is silently thrilled when Cole is forced off the case and Joel steps in. Intense romance, steamy sex scenes, and a nail-gripping case that will attract fans of crime dramas and thrillers. This action-packed erotica is sure to leave you pleased three times over!
Sami's Review:
Kai is an adrenaline junkie that is why she loves her job at the FBI so much, no day is the exact same and she gets to save people. She longs to be with her boss Joel but knows that is taboo. Yet a girl can dream. For years she and Joel have been skirting around their desires for years. When a case comes up involving missing children and the need to go undercover as newlyweds things heat up very quickly. Though the erotic scenes are defiantly drool worthy neither one wants to lose focus on the case. Trying to bank their desires and catch a kidnapper is one tough job. When others go missing and hit a little too close to home their resolve is really tested. Can they apprehend the culprit in time to save the missing children? Once the case is over one way or another, what happens to them? Can they be partners and lovers or will it prove to be to problematic?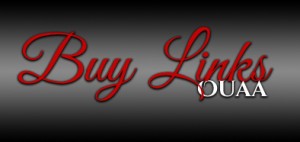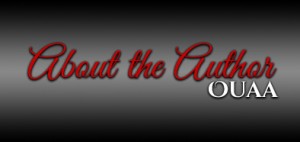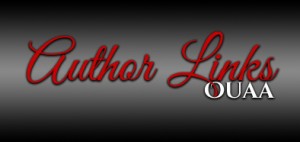 Ravyn is a sassy, fun-loving, and adventure-seeking young woman. She loves to travel and can't wait for her next vacation, wherever it might be.
Ravyn writes romantic erotica. She began writing romance novels in college, spending her down time either reading a book or writing fiction. Please don't make her choose between the two, she loves them equally.
Although BURNING DESIRE is her debut romantic erotica novel, it is not her first published book. She has been published professionally since 2013. You can find her other books
here
.