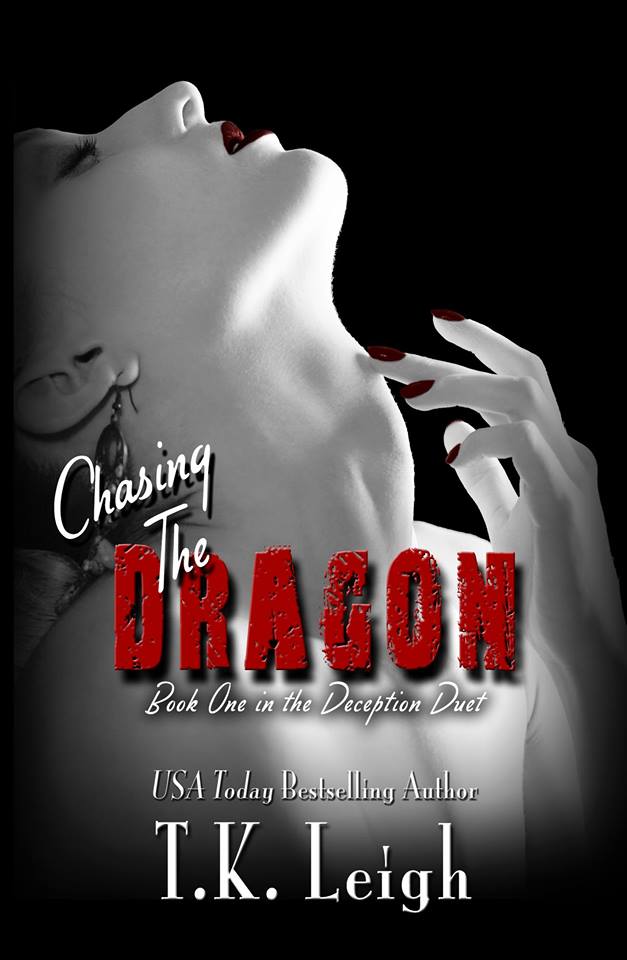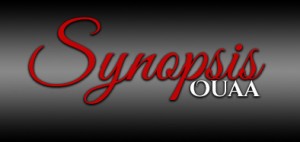 He's trying to protect his heart… She's a shell of the girl she once was… Can he chase away the demons threatening to destroy her?
Mackenzie Delano craves control. After tragedy strikes during her freshman year of college, she compensates for the helplessness she felt by micro-managing every aspect of her life, from her business life to her social life…to her love life. But she wasn't expecting to cross paths with a mysterious man who seems to invade her every thought. Tyler Burnham has been living his life with one rule in mind…never fall in love. Focusing solely on his career, he is able to remain a detached observer of life… Until a case is dropped in his lap, forcing him to form an intimate relationship with a sharp-tongued woman in order to obtain the location of a man deemed an enemy of the State. When Tyler finds himself falling for Mackenzie, will he be able push his feelings aside and recover the information he needs? Or will he put the mission and their lives at risk to follow his heart? Chasing The Dragon is the first installment of a two part series of deception and betrayal where nothing is as it seems. ***Note - Chasing The Dragon is the first book in a two-book duet and is a spin-off of T.K. Leigh's USA Today Best Selling Beautiful Mess series. It is not necessary to have read that series in order to read this duet, but it will contain a mild spoiler from the third book in the Beautiful Mess series, Gorgeous Chaos.***
Sami's Review:
Mackenzie has not lived a normal life by anyone's standards. I mean who could when at a young age she was dragged from her home and sequestered with a new identity and in a new city without being told why? For years she has been this new person yet she has never felt like she belonged. She has changed not only her name but who she is as well. Long gone is the trusting, carefree girl and in her place is a control freak who has to plan her life down to the minute and someone who no longer knows how to trust. When Tyler pursues her with a passion she doesn't know what to do. This man has the ability to make her feel and share all the secrets that have haunted her since childhood. Tyler knows that he shouldn't develop feelings for Mackenzie. She is after all an assignment but he can't help the way she draws him in. The more time he spends with her the more sucked in he becomes. When it appears that her past is catching up to her in more ways than one Tyler goes into full on protection mode. But can either of them survive the secrets that brought them together? Can the past finally been laid to rest and both of them still come out in one piece? A tale that will suck you in til the very end.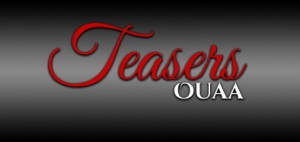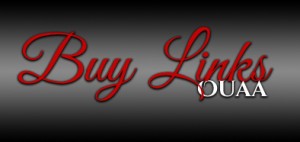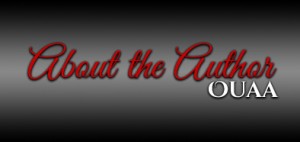 T.K. Leigh, otherwise known as Tracy Leigh Kellam, is the USA Today Best Selling author of the Beautiful Mess series. Originally from New England, she now resides in sunny Southern California with her husband, dog and three cats, all of which she has rescued (including the husband). She always had a knack for writing, but mostly in the legal field. It wasn't until recently that she decided to try her hand at creative writing and is now addicted to creating different characters and new and unique story lines in the Contemporary Romantic Suspense genre.
When she's not planted in front of her computer, writing away, she can be found running and training for her next marathon (of which she has run over fifteen fulls and far too many halfs to recall). Unlike Olivia, the main character in her Beautiful Mess series, she has yet to qualify for the Boston Marathon.