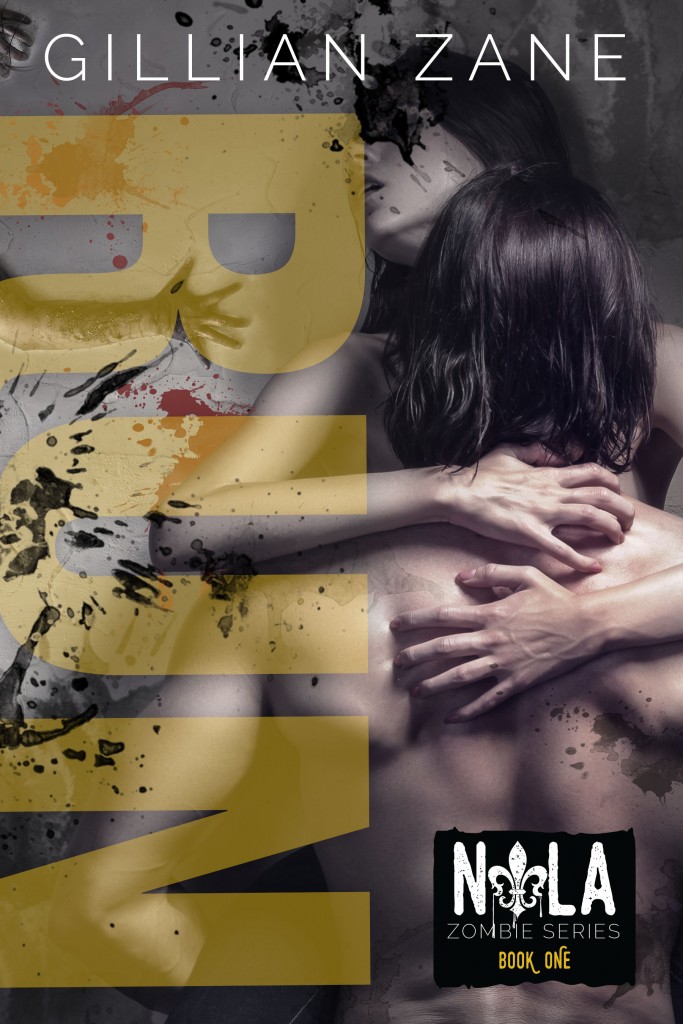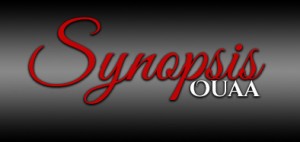 Zombies are on the loose in New Orleans and of all the End of the World scenarios, Alexis Winter wasn't prepared for this one. But, an apocalypse is an apocalypse and she should have this covered. She has been "prepping" for the last three years. The problem is location and timing. She's stuck downtown and she has to get to her house on the outskirts of the city so she can get her supplies and bug-in (for the "non-preppers" this means hole up and stay safe).
Agreeing to work on a Saturday is now coming back to bite her on the ass big time. Hopefully, it won't be a literal bite by the walking dead.
Luck favors the prepared, and as luck would have it, it comes in the form of the ridiculously hot Blake Miller. Former military man, current mercenary, Blake Miller, the man with the plan, his goal: steal a boat and trek up the Mississippi until they find safety. Alexis thinks this is a great plan and she decides to team up with Blake. The two team up in unexpected ways as they find they can't keep their hands off of each other even when the world is falling down around them.
Can Alexis and Blake survive the end of the world, and if they do make it through the night, find a place that is safe and secure? Can their newfound attraction lead them down the road to love or heartbreak?
Zombies, sex, romance and carnage…you can't get any better than this.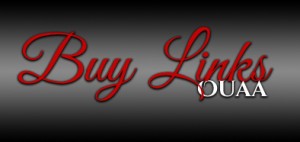 Imagine going about your day and the only thing you worry about is your Neanderthal of a boss ogling you. Then out of the blue said boss tries to eat your face off! Of all the end of the world scenarios out there Alexis NEVER figured it would boil down to zombies. While trying to make it back to her home and her prep supplies she runs into a man that makes her panties melt in a way that should be impossible when facing the end of the world as you know it. Blake is pleasantly surprised when he runs into Alexis and not only does she have a level head but she is hot to boot. Maybe the end of the world isn't so bad after all. On the run from what used to be people and trying to survive they still manage to find comfort in the most basic of human interactions. They manage to stay ahead of the zombies and even manage to find a few more survivors along the way. Can they make it to a safe location before more are lost? Can a fling that started out in an apocalypse really survive? Can the end of the world really bring about greater things? Can the idea of love let alone the real thing survive in this new and treacherous world?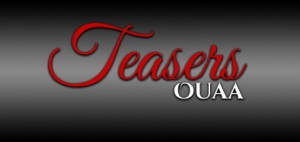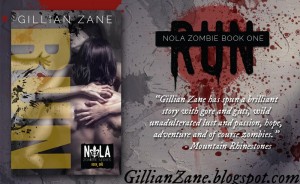 COMING SOON!!
FIGHT (ZOLA ZOMBIE SERIES, BOOK 2)
Gillian Zane has been writing fiction stories since she was first able to put pen to paper. She has published a few non-fiction books in her field of study, which is Art, but finally, after all, these years her first fiction novella is being released. Gillian is obsessed with anything that gives her a thrill and feels adding romance to any storyline is a good thing. She was born and raised in New Orleans, Louisiana and couldn't imagine living anywhere else. She lives with her husband, too many animals in a little house that has way too many books.